Proof of Concept Development
The PocketData team can support your pilot project with consulting and a subscription to ensure your project's success. A small investment in fully understanding the technology and how to use it most effectively early in the development life cycle can save significant time and money during production.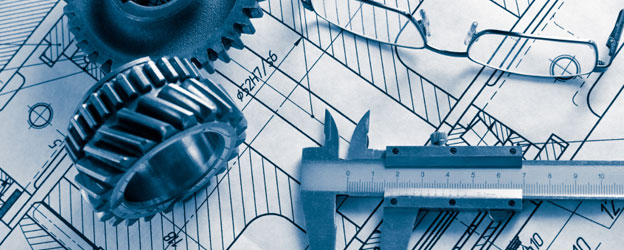 ---
The Pilot Project
The PocketData team shares its experience in a variety of venues that focus on different pilot project requirements:
Technology Evaluation

PocketData knows the product inside and out, and will make sure that your IT organization fully understands the technology, features, and how to best to use it.

Architecture Design

PocketData is the only file sync and share solution that can be deployed completely on premise, and that allows you to use your existing storage, security, and governance systems if properly architected.

Transition to Production

As missions-critical projects go live, and as they scale to involve more departments within the enterprise, knowledge of the continuing development of the project combined with active support prevents disruptions and ensures deployment success.
---