Enterprise Data Centre & Data Recovery Centre
The New Way to

success.

advance.

progress.
At Pocket Data, we know that your data center is the backbone of your business. This is why we offer innovative, mission-critical solutions that obtain higher availability systems, improve efficiency and offer flexible, scalable solutions that meet the specific needs of your business. Eaton also provides solutions to protect your equipment from hazards and outages that can cause million-dollar losses.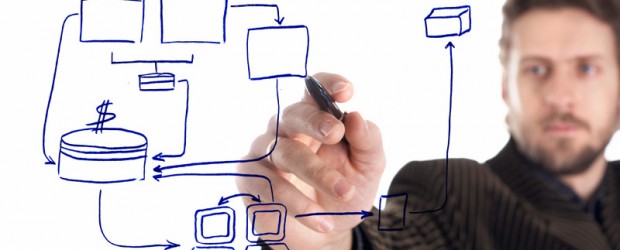 Our Solutions
Green Data Centre (Green Technology)
Provide solution for green data center that is a repository for the storage, management, and dissemination of data in which the mechanical, lighting, electrical and computer systems are designed for maximum energy efficiency and minimum environmental impact
Environmental Control
Provide constructive generic framework for maintaining temperature, humidity, and other physical qualities of air within a specific range in order to allow the equipment housed in a data center to perform optimally throughout its lifespan.
Change Management
Provide automated configuration and change management for your multi-vendor network devices