Enterprise Network Security Solutions
The New Way to

success.

advance.

progress.
Bizglobal delivers effective network security and business continuity solutions. We combine our extensive technical expertise from decades of hands-on experience with 'best of breed' technologies offered by our strategic partners. At Bizglobal we are passionate about helping our customers overcome challenges with risk management and business continuity. Every customer has a different set of challenges related to their unique environment. As a trusted advisor we strive to help you identify concrete solutions to fit your specific needs. HIC's passion for our customers combined with Bizglobal's exceptional engineering expertise sets us apart from the competition.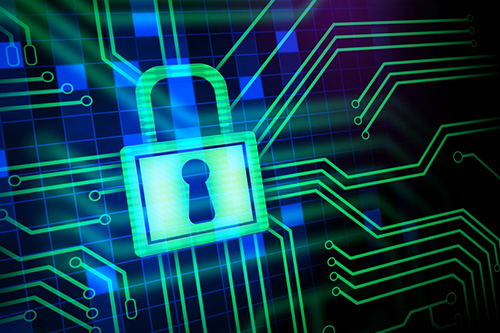 Our Solutions
High Speed Network
Faster switching, quicker network links, wired & wireless, robust, extremely secure and easier to manage.
Super Tight Security
Combining high performance firewalls, antivirus, anti-spam, traffic-shaping and web filtering systems
Flexible Networking
Enabling flexible, secure, access to communication and collaboration solutions whenever and wherever.
Cloud Network
A new innovative solution enabling working in the cloud, but with feet firmly planted on solid ground.