PocketData - Sharing and Synchronization
PD-SaS is a file sharing solution with an unattended synchronization engine and end point data protection system which is in keep with current trend and technology.Provides universal access to your files via the web, your computer or your mobile devices and provides a platform to easily view & sync your contacts, calendars and bookmarks across all your devices and enables basic editing right on the web.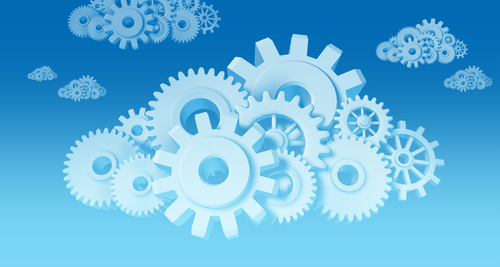 ---
The COMPONENT
The PocketData Sharing and Synchronization (PD - SaS) is a product that consist of a component and integrate together to develop as a main structure of PD - SaS architecture. This component are:
Data Synchronization

Intelligently syncs all files across all devices, You will have the most up to date file,no matter where or on which device you are work on.By simply dragging and dropping documents, a user can be assured that those files will be automatically synced with their cloud storage account..

Data Protection

Data protection is an important part of PD - SaS which is important to minimize intrusion into your important electronic documents. Provide backup solution for your data,to ensure all your data is protected and can be restored from a recently backed up version of your data.

Data Sharing

With PD - SaS,file sharing can be made by individual and by group sharing to enhance collaboration among users and team members.Users and team members can work together to review and edit any type of documents in the cloud.

Data On The Go

Access your data where and whenever you need it simply by using your mobile devices.Store your documents on a server of your choosing and access from your mobile devices,desktop or web browser. Edit document,automatically add photos and publish your videos from anywhere.

Data Security

When the data is stored and transferred with PD - SaS, it is protected using Blowfish or AES encryption.PD - SaS offers the ability to remotely wipe out a compromise device or computer.PocketData also provide security layer for authentication and an encrypted security in Internet protocols. A password will be requested when logging in from the client.

Data Repository

Providing a single interface for user access to all of their documents with the newly refactored and higher performing external storage application.
---
The FEATURES
User Management
A convenient web interface that allows administrators to configure the system and manage users and data.This feature will let you control the assesibility of your data.
Galleries
Want better control over your shared photo gallery? Now you can specify the PD - SaS photo directories, sort order,share your galleries with any email address you choose, andcontrol whether they can share those photos with anyone else.
Logging
Want to integrate PD - SaS into your existing syslog service? Now PD - SaS can write to syslog log files as well as the existing PD - SaS log file.
LDAP / Active Directory
Want to manage PD - SaS users from a directory? Now PD - SaS enables admins to manage users and groups from their LDAP or AD instance.
Calendars
Want to share your calendar with other users of PD - SaS? Enable the Calendar Application, open your calendar,select share, and choose the users or groups you want. You can be sharing your important calendar and important events in no time.
Migration And Backup
Do you have multiple PD - SaS instances, perhaps a primary and a backup installation? Now you can easily move your PD - SaS user accounts between PD - SaS instances, and have a backup ready when you need it.
Content Search
A new lucene based full text search engine app is added. People can use the search to not only find files by name but also by content.
Document Viewer
Want to read open document format files without downloading them? Enable this Application and you can click on any ODF formatted document (.odt, .odp, .ods) and read it in your web browser with no download required.
File Versioning
PS - SaS supports simple version control for files. Versioning is enabled by default, and creates backups of files which are accessible via the history tab. This tab also links to the history page, where you can roll back a file to any previous version.
---
SUPPORTED DEVICES

---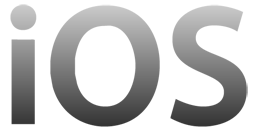 ---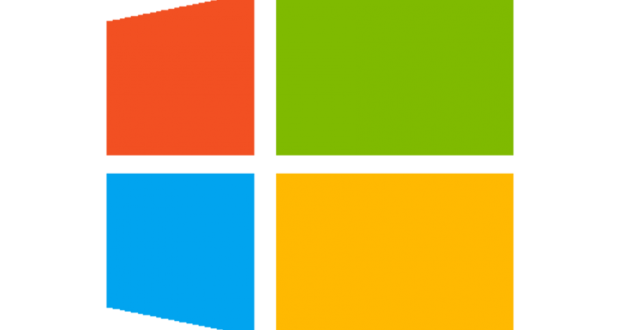 ---
---