Enterprise Application Development
The New Way to

success.

advance.

progress.
The demands on today's applications are changing. They must be securely integrated in real-time with disparate data sources. They need to exchange data with other systems on public cloud, private cloud, traditional systems and other third-party ecosystems in a world of hybrid technology. And they must be capable of running on touch devices of all shapes and sizes so that people can perform business tasks on-the-go. The way in which work gets done is changing how business applications are developed. That's where Avanade Application Development can help.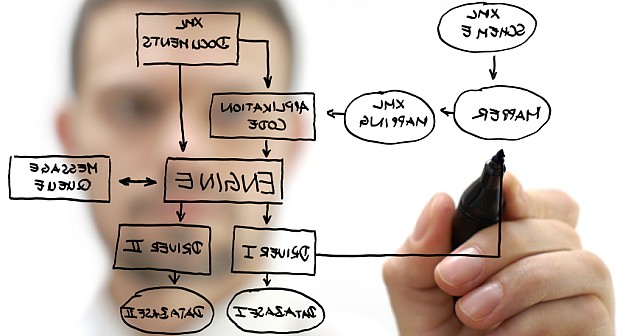 Our Solutions
Enterprise Content Management
Defined processes that allow a corporation, agency or organization to obtain, organize, store and deliver information crucial to its operation in the most effective manner possible.
IT Service Management
Implementation and management of quality information technology services.
Customer Relationship Management (CRM)
Using technology to organize, automate and synchronize sales, marketing, customer service, and technical support.
Enterprise Resource Planning
Business Management Software that can use to collect, store, manage and interpret data from many business activities, including: Product planning, cost. Manufacturing or service delivery. Marketing and sales.
Project Management
Define activity of planning, organizing, motivating, and controlling resources, procedures and protocols to achieve specific goals in scientific or daily problems.
Human Resource Management
Provide solution for organizations and designed to maximize employee performance in service of their employer's strategic objectives.
Enterprise Application Integration
Provide solution for computer systems architectural principles to integrate a set of enterprise computer applications.